Resources for consultants
Durable cell and gene therapies are here. Paying for Cures in the MIT NEWDIGS FoCUS Project is your source for thoughtful, thorough, and inclusive strategies to become a knowledgable and trusted advisor.
Paying for Cures: What employers should expect from consultants
Cynthia Pigg shares what kinds of expertise and experience self-insured employers should look for in a consultant to help sustain cell and gene therapies.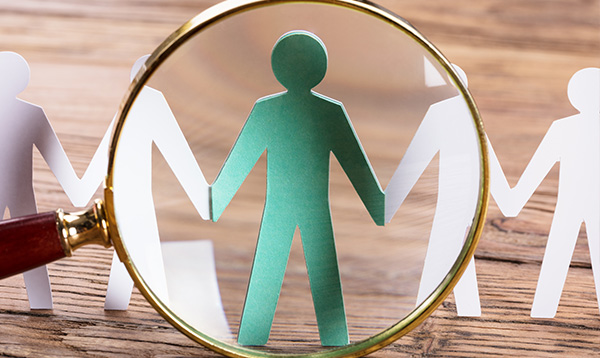 Survey: Payer perspectives on financing cures
Payers have a heightened level of concern regarding the impact of high-cost durable therapies with one-time administration—concerns that highlight the risk to long-term sustainability for individual payers and the US health care system as a whole.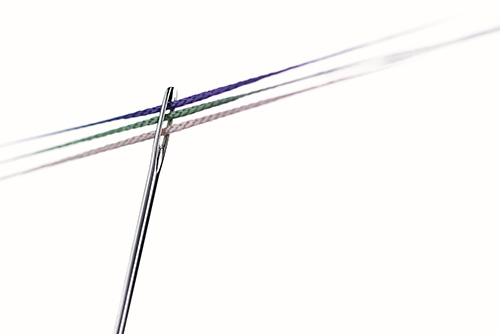 Precision Financing Strategies
This comprehensive white paper lays out the practices and tools that can help make durable therapies sustainable by the healthcare system.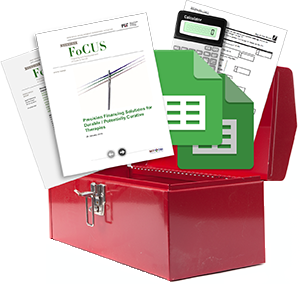 The FoCUS Project at MIT NEWDIGS has developed this Toolkit as a resource for practitioners facing the financial challenges of offering, choosing, reimbursing or supporting an advanced durable therapy.
Use the toolkit to assess your situation, survey potential solutions, and start planning for success.
This Global Block does not have any content.
---
This Global Block does not have any content.
---

Paying for Cures is an initiative of the FoCUS Project at MIT
FoCUS seeks to collaboratively address the need for new, innovative financing and reimbursement models for durable therapies that ensure patient access and sustainability for all stakeholders. This multi-stakeholder effort unites developers, providers, regulators, patient advocacy groups, payers from all segments of the US healthcare system, and academics working in healthcare policy, financing, and reimbursement.
FoCUS research and design
Engaged cross-sector, multi-stakeholder group to identify challenges and cooperatively design sustainable solutions
Analyzed drug pipeline to understand scale of the challenge
Described system of "Cure Archetypes" and how different kinds of healthcare payers can support them
Designed and served as a catalyst for Precision Financing pilots to test real-world application
MIT Center for Biomedical Innovation
NEWDIGS Initiative
Massachusetts Institute of Technology
E19–604
77 Massachusetts Avenue
Cambridge, MA 02139
newdigs@mit.edu
Phone: 617-324-9640
Fax: 617-253-0687