Paying for Cures Webinar
Could the new CMS Rule on Medicaid Best Price make gene therapy value-based pricing common?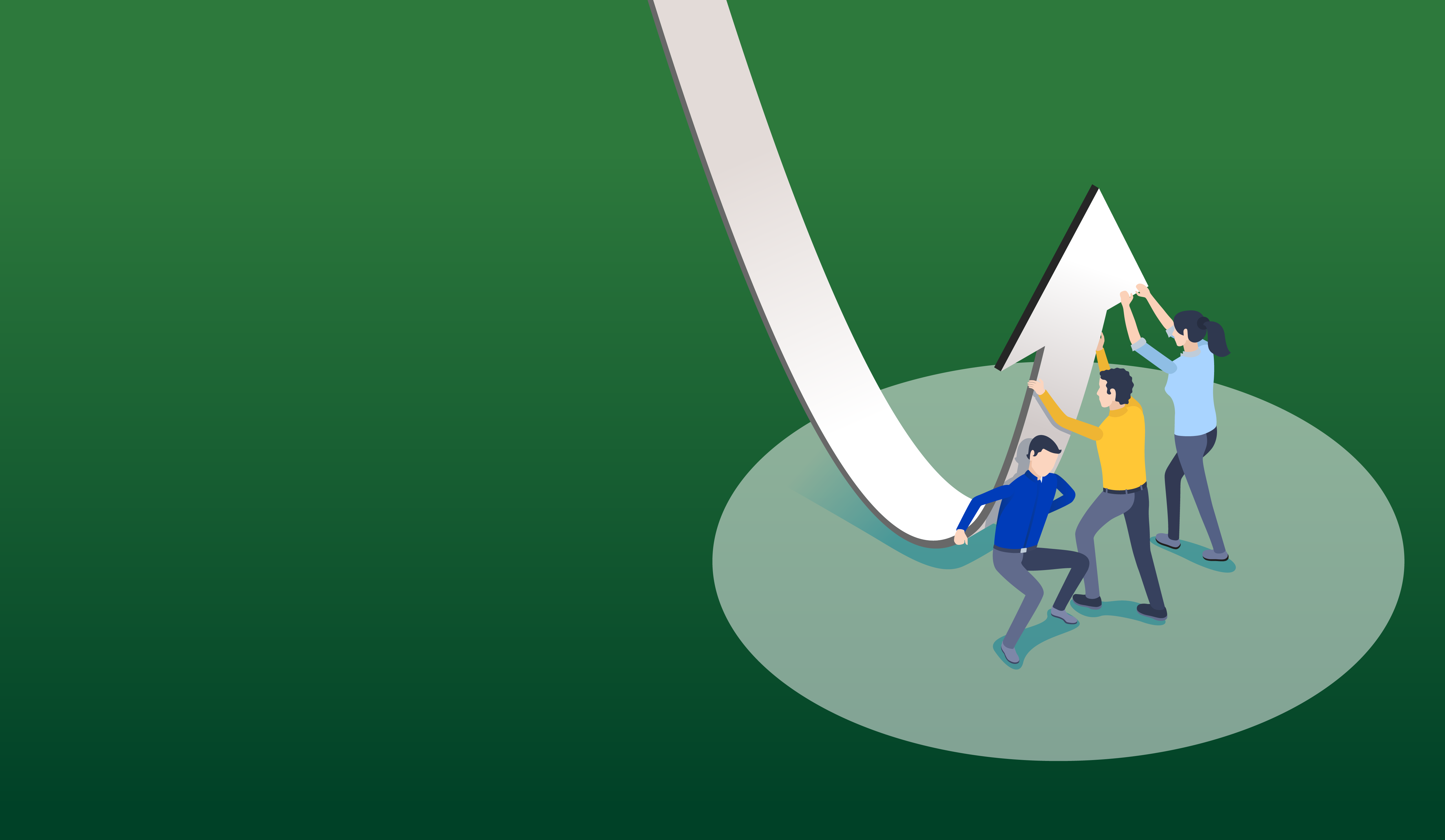 Paying for Cures Workshop
Could the new CMS Rule on Medicaid Best Price make gene therapy value-based pricing common?
Durable, potentially curative cell and gene therapies with short term treatment regimens promise to transform care for some conditions, but present significant financial risks and uncertain long term efficacy.
One of the biggest challenges to new financing models for innovative therapies the 1990 Medicaid "best price" rules, which ensures that the Medicaid program receives discounts at least as large as commercial payers. But CMS is implementing a new rule in January 2023 for tiered MBP reporting based on performance.
Important questions about implementation, participation, and pricing persist. Panelists in this webinar will bring both quantitative analysis and practical experience perspectives to bear on the issues.
July 21, 2022

11:00am – 12:00pm Eastern
Panel discussion and Q&A
Web conference
In this one hour webinar you will:
Explore the use of alternative payment approaches managing financial risk associated with curative therapies
Learn how the new CMS rule could lead to widespread feasibility and adoption of Value-Based Purchasing Arrangements
Learn what challenges remain and how they can be overcome by a combination of clever implementation and eventually, legislative enhancements to the Medicaid Drug Rebate Program
Ideal for:
Biopharmaceutical market access and government affairs
Payer pharmacy benefits and contracting
Employer benefits managers and benefits consultants
Specialty pharmacy and channel intermediaries
Policymakers
Patient advocates
…and all those interested in drug payment innovation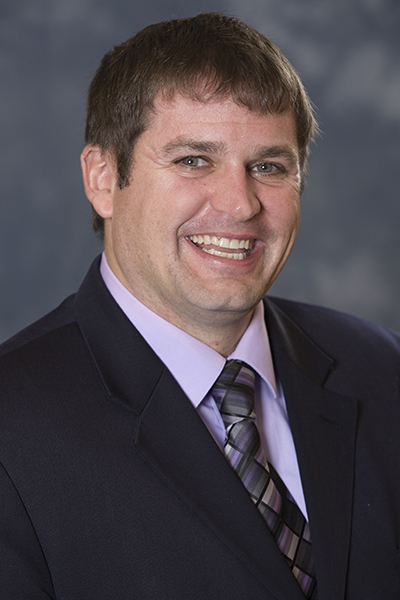 Mike Ciarametaro, MBA
Vice President Research,
National Pharmaceutical Council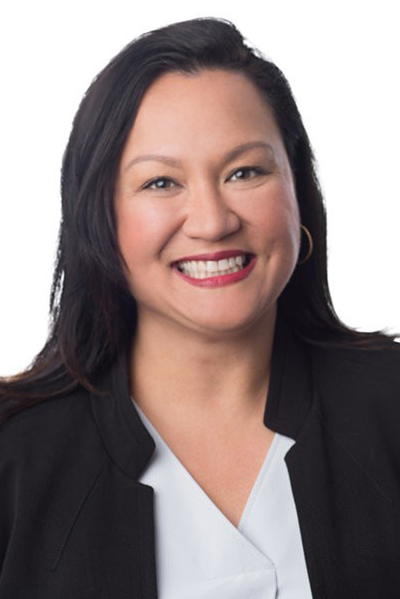 Dorothy Hoffman
External Engagement and Access Policy Lead,
Pfizer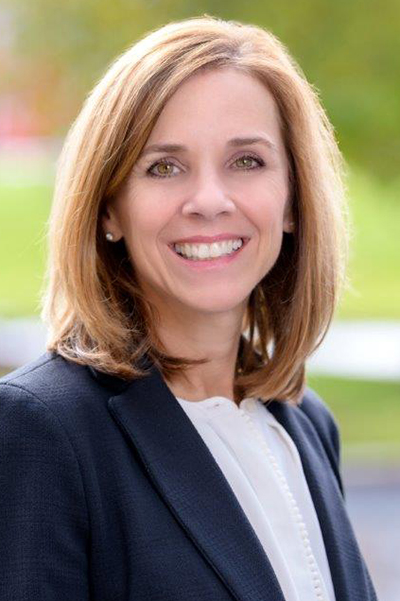 Gail Ryan, PharmD
Director, Pharmaceutical Transformation, Clinical Innovation
Point32Health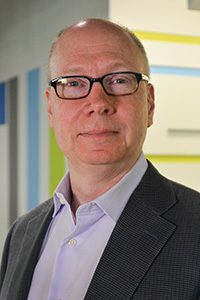 Mark Trusheim, MS
Strategic Director, NEWDIGS;
Visiting Scientist, Sloan School of Management,
Massachusetts Institute of Technology

Welcome and introductions

Mark Trusheim, Strategic Director, NEWDIGS; FoCUS Project Lead; Visiting Scientist at MIT Sloan School of Management
Gigi Hirsch, Executive Director, MIT Center for Biomedical Innovation (CBI); Director, NEWDIGS Initiative at MIT
Framing the Issues
Definition of Cell and Gene Therapies and their unique challenges/risks for self-insured employers including toolkit.
Mark Hansan, President and CEO, CareMetx
Drug development pipeline
Currently approved treatments and near-term pipeline of expected products
Colin Young, Director, Drug Development Pipeline Research, NEWDIGS FoCUS Project
Implications for stop-loss coverage
Jane Barlow, Senior Advisor, NEWDIGS FoCUS Project and Moderator

New commercial solutions
Jane Barlow, Senior Advisor, NEWDIGS FoCUS Project and Moderator

PANEL & DISCUSSION
Actions self-insured employers can take today
Jane Barlow, Senior Advisor, NEWDIGS FoCUS Project and Moderator

Recap and conclusion
Mark Trusheim, Strategic Director, NEWDIGS; FoCUS Project Lead; Visiting Scientist at MIT Sloan School of Management
Thursday, July 21
11:00am – 12:00pm Eastern
Web conference: Panel discussion and Q&A
Registration is free