Paying for Cures Webinar
Exploring the Wave of Innovation in the Stop Loss and Reinsurance Market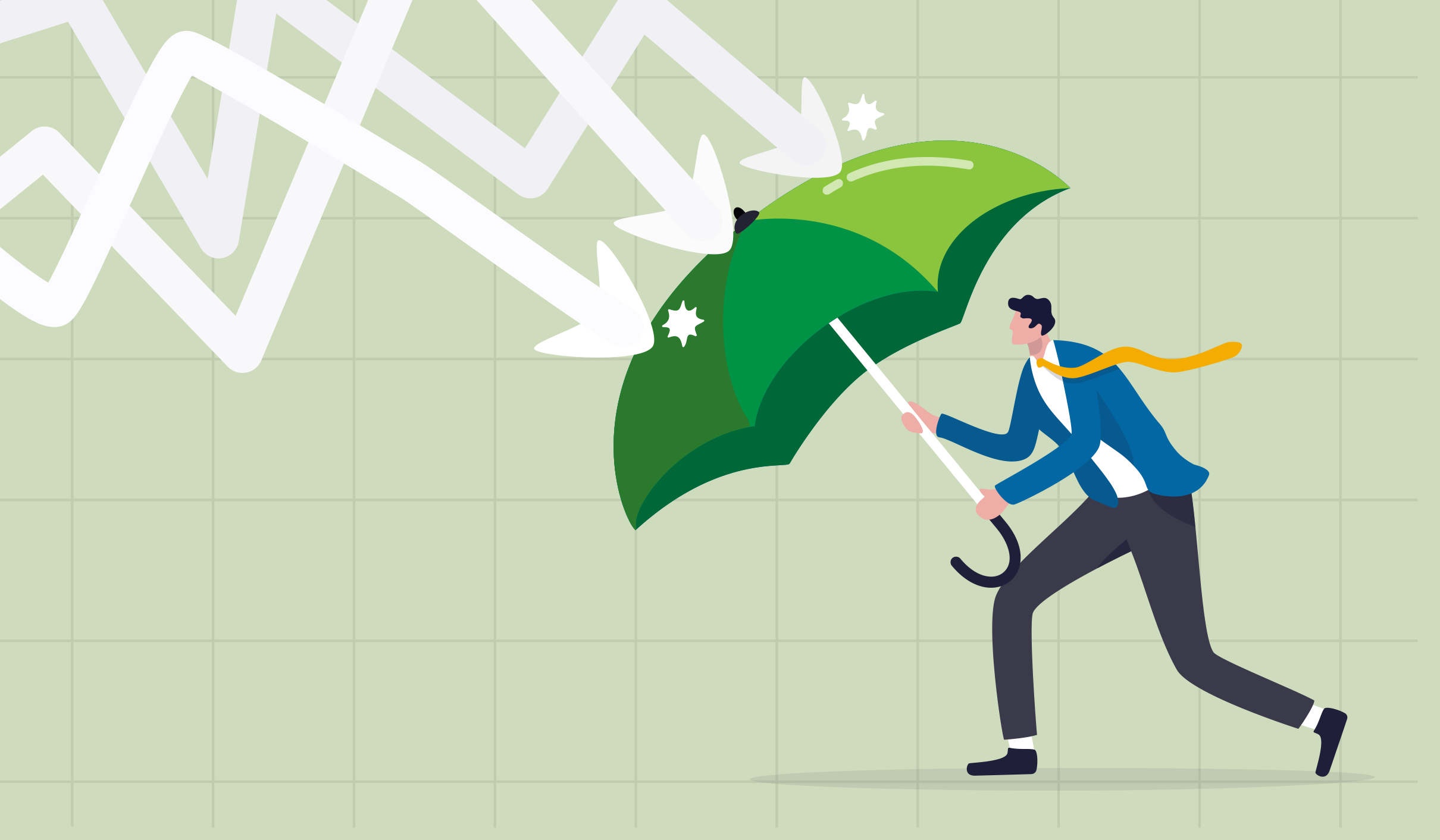 Paying for Cures webinar:
Exploring the Wave of Innovation in the Stop Loss and Reinsurance Market
April 5, 2023

12:00pm – 1:00pm Eastern
Web conference
Stop loss insurance and reinsurance are products that provide protection against catastrophic medical and/or pharmacy claims related to a specific covered person or that, in aggregate, are in excess of expected losses. At a recent FoCUS Project Design Lab, experts from the stop loss and reinsurance industry discussed the current and future landscape of these products.
Generally, pricing insurance is complex and unpredictable, and it is likely the market will need to shift to accommodate the numerous challenges for stop loss and reinsurance carriers related to current and future durable cell and gene therapies. Despite the challenges, most stop loss carriers and reinsurers are providing coverage for all FDA-approved cell and gene therapies for the conditions for which they are approved.
There are also several carve out solutions currently available in the market that provide protection from the unexpected costs of cell and gene therapies. These solutions are only for approved treatments and may need adjusting to be feasible if treatments come to market in much more prevalent conditions. Although it is unclear how exactly they will adapt, the recent launch of Zynteglo for beta thalassemia confirms that these solutions can efficiently include coverage for new therapies.
In this hour-long webinar, our panel of experts discuss the developments in the stop loss, reinsurance and secondary markets in relation to durable cell and gene and chronic rare therapies.
Ashley Hume
Vice President, Strategic Growth and Client Engagement at Emerging Therapy Solutions
Kelly Munger
President, PartnerRe Americas Insurance Company
Mehb Khoja
Chief Actuary, BCS Financial
Theresa Galizia
SVP & Chief Underwriting Officer, Berkley Accident and Health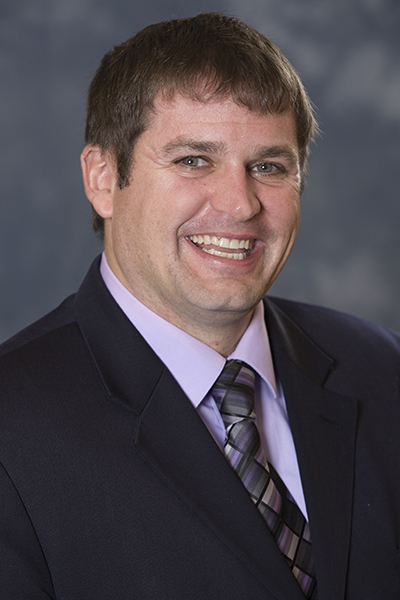 Mike Ciarametaro, MBA
Vice President Research,
National Pharmaceutical Council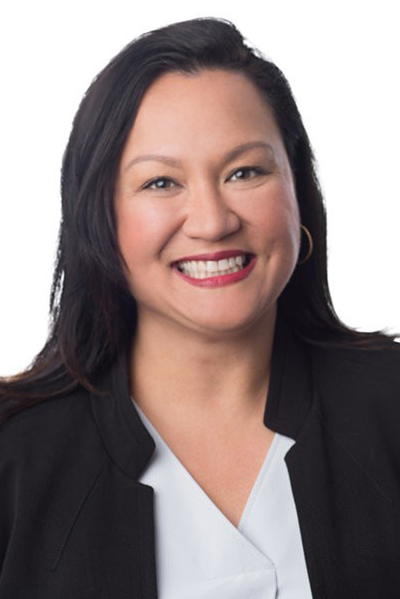 Dorothy Hoffman
External Engagement and Access Policy Lead,
Pfizer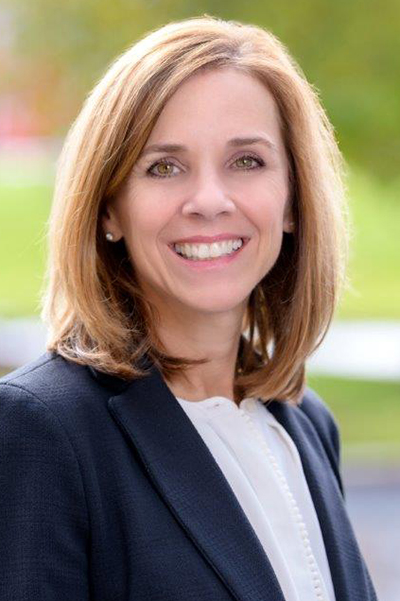 Gail Ryan, PharmD
Director, Pharmaceutical Transformation, Clinical Innovation
Point32Health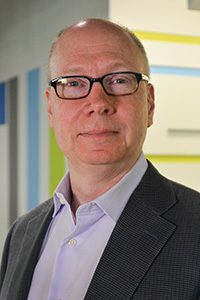 Mark Trusheim, MS
Strategic Director, NEWDIGS;
Visiting Scientist, Sloan School of Management,
Massachusetts Institute of Technology

Welcome and introductions

Mark Trusheim, Strategic Director, NEWDIGS; FoCUS Project Lead; Visiting Scientist at MIT Sloan School of Management
Gigi Hirsch, Executive Director, MIT Center for Biomedical Innovation (CBI); Director, NEWDIGS Initiative at MIT
Framing the Issues
Definition of Cell and Gene Therapies and their unique challenges/risks for self-insured employers including toolkit.
Mark Hansan, President and CEO, CareMetx
Drug development pipeline
Currently approved treatments and near-term pipeline of expected products
Colin Young, Director, Drug Development Pipeline Research, NEWDIGS FoCUS Project
Implications for stop-loss coverage
Jane Barlow, Senior Advisor, NEWDIGS FoCUS Project and Moderator

New commercial solutions
Jane Barlow, Senior Advisor, NEWDIGS FoCUS Project and Moderator

PANEL & DISCUSSION
Actions self-insured employers can take today
Jane Barlow, Senior Advisor, NEWDIGS FoCUS Project and Moderator

Recap and conclusion
Mark Trusheim, Strategic Director, NEWDIGS; FoCUS Project Lead; Visiting Scientist at MIT Sloan School of Management