The Next Wave in Adaptive Biomedical Innovation:
Advancing Platform Trials into End to End Rapid Learning Systems

From siloed to ecosystem-driven innovation
•
Applying adaptive biomedical innovation
•
Scaling platform clinical trials
•
Connecting pre- and post-market learning
•
Designing disease ecosystems
•
Driving sustainable, patient-centered innovation
December 12–13, 2017
Massachusetts Institute of Technology
---
Next Wave Forum video playlist
---
Dr Don Berwick, President Emeritus and Senior Fellow, Institute for Healthcare Improvement, could not join the Forum in person, but his recorded remarks perfectly summarized the challenges and importance of creating a learning system for biomedical innovation.
Snapshots of the Next Wave Forum. Credit: David Parnes Photography
Janet Woodcock, MD Director, Center for Drug Evaluation and Research at FDA
Gerald Dal Pan, MD, MHS Director, Office of Surveillance and Epidemiology at FDA
Laura Esserman, MD, MBA Director, UCSF Carol Franc Buck Breast Care Center
Jonathan Gruber, PhD Ford Professor of Economics, MIT
Trent Haywood, MD, JD Chief Medical Officer, Office of Clinical Affairs, Blue Cross Blue Shield Association
Sandy Pentland, PhD Director, MIT Human Dynamics Laboratory
Sebastian Schneeweiss, MD, ScD Professor of Medicine and Epidemiology, Harvard Medical School
Mark Cziraky, PharmD Co-founder and Vice President of Research, HealthCore, Inc.
Additional esteemed speakers
Brian Alexander, MD, MPH Disease Center Leader, Radiation Oncology, Center for Neuro Oncology, Dana-Farber Cancer Institute
Derek C. Angus, MD, MPH, FRCP Chair, Department of Critical Care Medicine, University of Pittsburgh
Naomi Aronson, PhD Executive Director of Clinical Evaluation, Innovation, and Policy, Blue Cross and Blue Shield Association
Anna D. Barker, PhD Co-Director, Complex Adaptive Systems Professor, School of Life Sciences Director, National Biomarker Development Alliance (NBDA) Arizona State University
Don Berwick, MD, MPP President Emeritus and Senior Fellow, Institute for Healthcare Improvement
Mathieu Boudes, PhD Operations and Projects Manager, EURORDIS
Nick Crabb, PhD Programme Director, Scientific Affairs at NICE
Edward Connor, MD, MBE, FAAP Chairman and President, Institute for Advanced Clinical Trials for Children
Michael A. Cusumano, PhD Sloan Management Review Distinguished Professor of Management, MIT
Jonathan M. Davis, MD Director of the CTSA Trial Innovation Network Center at the CTSA Hub Tufts CTSI; Floating Hospital for Children at Tufts Medical Center
Kourtney Davis, PhD, MSPH Global Head of Real World Data and Analytics, GlaxoSmithKline
Anne-Virginie Eggimann, MSc Vice President, Regulatory Science, bluebird bio, Inc.
Hans-Georg Eichler, MD, MSc
Senior Medical Officer, European Medicines Agency
John Ferguson, MD Head, Genzyme PV Unit Global Pharmacovigilance and Epidemiology Sanofi US
R. John Glasspool Financing and Reimbursement of Cures in the US (FoCUS) Project Senior Advisor, CBI, MIT
Gigi Hirsch, MD Executive Director, Center for Biomedical Innovation, MIT
Eric Klopfer, PhD Director, Scheller Teacher Education Program & The Education Arcade, MIT
Peter Kolchinsky, PhD Portfolio Manager & Managing Director, RA Capital Management, LLC
Marina Kozak, PhD Project Officer, OS/ASPR/BARDA, U.S. Department of Health and Human Services
Denis Lacombe, MD, MSc
Director General, EORTC
Kay Larholt, ScD Director of Integrated Knowledge Solutions, WISDOM Program, CBI, MIT
Laurice Levine, MA Patient Advocate and Independent Medical Consultant
Robyn Lim, PhD Senior Science Advisor, Health Products and Food Branch, Health Canada
Victoria Manax, MD Chief Medical Officer, Pancreatic Cancer Action Network
Hilary M. Malone, PhD Chief Regulatory Officer, Sanofi
Newell McElwee, PharmD, MSPH Vice President, Health Economics and Outcomes Research, Boehringer-Ingelheim
Carole Mitnick, ScD Associate Professor of Global Health and Social Medicine, Harvard Medical School
Jane Perlmutter, PhD, MBA President and Founder, Gemini Group
Eleanor Perfetto, PhD, MS Senior VP, Strategic Initiatives, National Health Council & Professor of Pharmaceutical Health Services Research, University of Maryland School of Pharmacy
Edmund Pezalla, MD, MPH Independent consultant; formerly Aetna
William B Rouse, PhD Alexander Crombie Humphreys Chair in Economics of Engineering, Stevens Institute of Technology
Eric Rubin, MD Vice President, Therapeutic Area Head, Oncology Early Development, Merck & Co., Inc.
Susan Schaeffer Editor, BioCentury
William E. Smoyer, MD Director, Center for Clinical and Translational Research, Nationwide Children's Hospital
Richard S. Strauss, MD Senior Director, Clinical Research, The Janssen Pharmaceutical Companies
Mark Trusheim, MS President, Co-Bio Consulting
Luc Truyen, MD, PhD Global Head, Development and External Affairs, Neuroscience, The Janssen Pharmaceutical Companies
December 12th morning:
Innovating how we innovate
Michael Cusumano
Outside-in learning: Insights from the evolution of industry platforms in other commercial verticals
December 12 afternoon:
Catalyzing next generation platform trials
Reception and poster session
---
December 13 morning:
Connecting data and evidence across the product lifecycle
December 13 afternoon:
Advancing from silo-driven to ecosystem-driven innovation
The Next Wave in Adaptive Biomedical Innovation:
Advancing Platform Trials into End-to-End Rapid Learning Systems
December 12–13, 2017
Boston Marriott Cambridge
Cambridge, Massachusetts
Sector leaders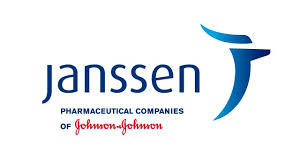 Forum Sponsor
and Commons Hosts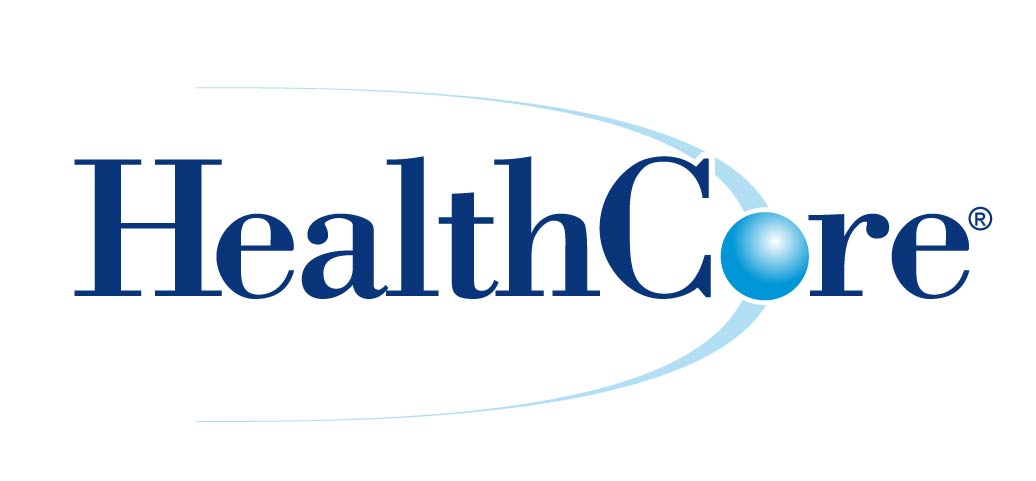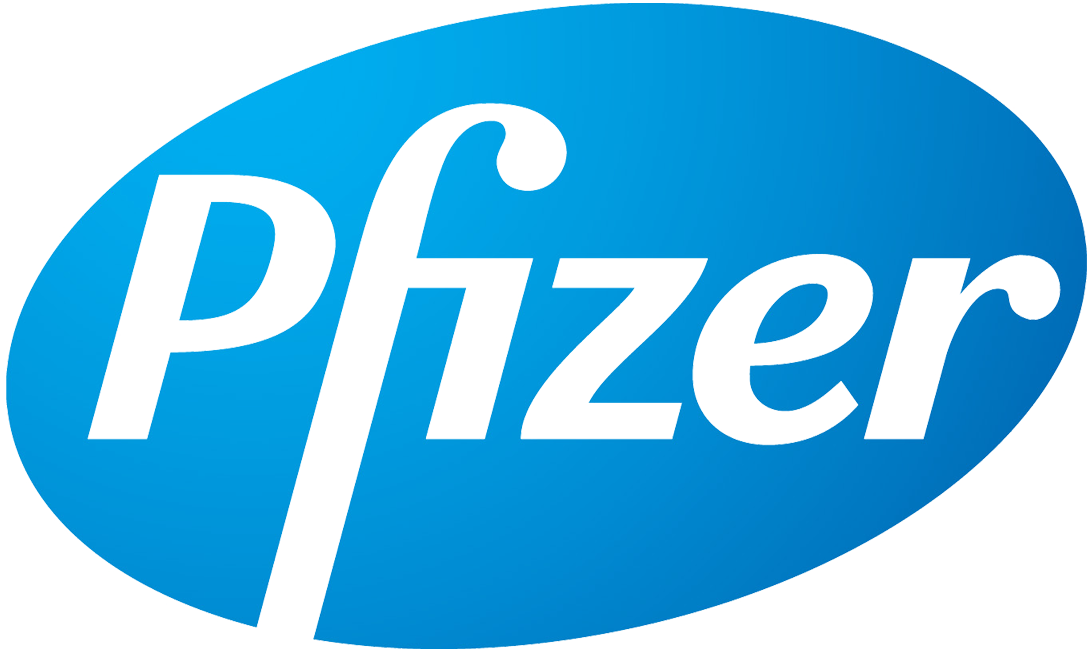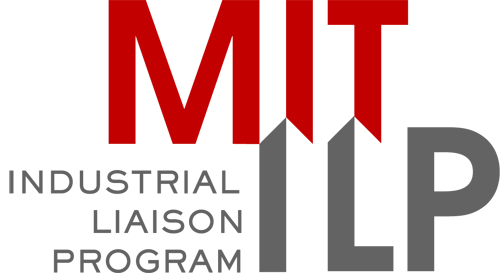 Hosted by the MIT Center for Biomedical Innovation
The MIT Center for Biomedical Innovation integrates the Institute's technical, scientific, and management expertise to solve complex biopharmaceutical challenges and improve the impact of biomedical innovation on society.
Cross-stakeholder collaboration drives CBI activity. Cutting-edge MIT research is complemented by expertise from industry, public agencies, and patient advocacy to develop scalable and sustainable solutions for problems in biopharmaceutical r&d, manufacturing, safety, and financing.
The Center advances practice through new knowledge and through real-world initiatives like NEW Drug Development ParaDIGmS (NEWDIGS) and The Biomanufacturing Project (BioMAN). Altogether, these activities bring parties together for mutual advantage and create system-scale healthcare impact.