LEAPS Incubator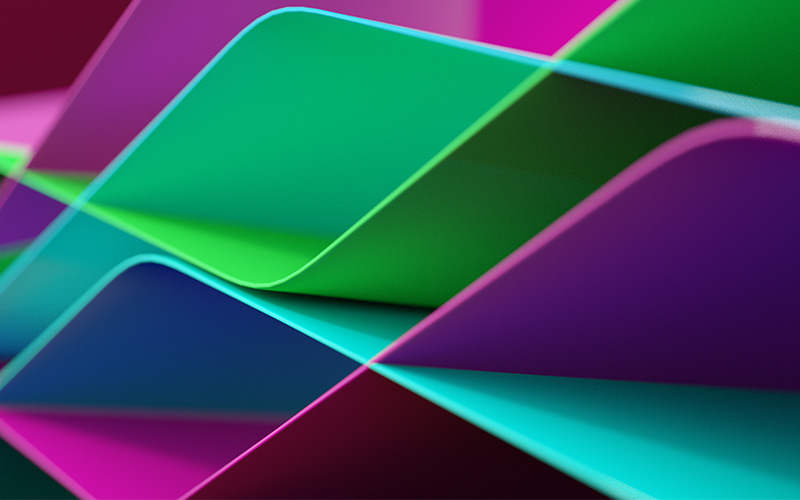 The LEAPS Incubator is a safe haven design space for early stage, potentially transformative digital health innovations that are likely to deliver greater value to the system if initial prototyping involves multi-stakeholder input.
During the incubation, a high level definition of concept, scope, benefits, and approach is typically produced.  Similar concepts and initiatives are researched, examined and assessed.  As the concept is developed, it is socialized among a variety of experts, and is reviewed by the LEAPS Steering Committee on strategic, operational and technology dimensions.
A successful incubation results in a project aligned to the LEAPS framework, attracting the interest of three or more stakeholders, and engaging the resources of three or more sponsors.
Our first LEAPS Incubator project is the Dynamic Dossier in the Cloud, which launched in January 2019 with initial funding provided by the Harvard-MIT Center for Regulatory Science.